UPDATED PHOTOS
(this page only)
The genuinely surreal two and
a half minutes under totality
were the fastest ever.
UPDATED PHOTOS
(this page only)
It was Culver's vision to
use happy photography
on this family website to
chronicle what happened after
his teenage son returned from
being away from his work as a
Montessori kindergarten teacher
to share what he had just
learned about parenting with
his future bride, Donna.
Brian's high school friend, Lisa
Fulkerson, encouraged him to join
her as a Physical Therapy Patterner
psychomotor disabilties that make even
basic bodily functions like breathing difficult.
Brian synthesized the Doman method with
Maria Montessori's to create a whole child
curriculum with Donna for Sage's early
education and subsequent rearing.
About 17 years later...
About another 17 years later...
for Science and Mathematics

28th Commencement Ceremony
The sitting Director of the United States Office of Management
Sage crossed the stage at the one hour mark. 18 minutes later,
reduction in funding investments in Science and Technology.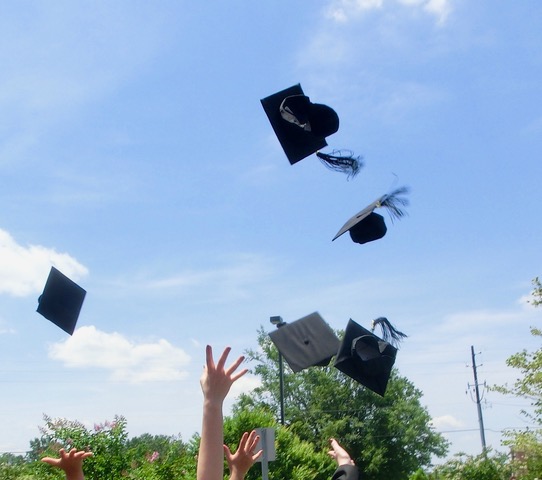 Our First Inheritance
The passing of our parents (Joan; Culver; Jackie) and of our siblings (Pam; Michael) left not only loving memories, but also many final expenses which we are thankful to have been prepared to absorb.
However, with the recent loss of Donna's father, Bob Hennequin, we received not only the beautiful memories of a noble man to cherish deeply, but also his last true partner and pet service dog, Athena.
Bob served 25 years in the Air Force, Navy and Navy Reserve and 20 years as a Greenville City Police Officer. This never made him wealthy, per se, but the connections he made along the way allowed him the ability to adopt Athena, an 11-year-old German Shepherd domestically born from two German immigrant parents.
Trained and handled by Washington K-9, Athena had an accomplished career serving as a Certified Narcotic Detector Dog and has since spent her retirement continuing to serve in hospitals and nursing homes across South Carolina as a Registered Therapy Dog.
With his family by his bedside in the hospital to the very end, Athena only added to the peace, love and contentment Bob experienced on his way to join his beloved Jackie.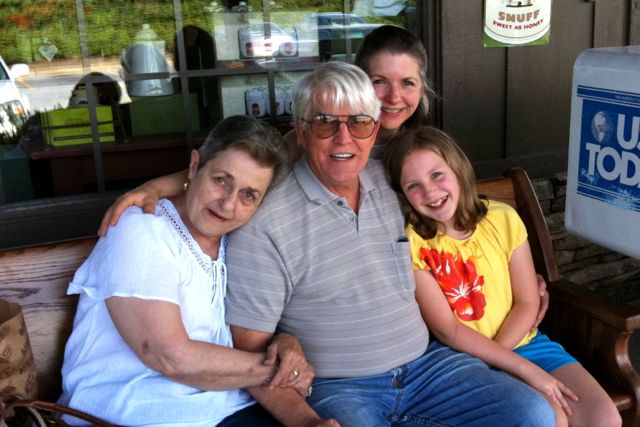 Click HERE to see Fun Facts about K-9 Police Dogs
Hurricane Matthew
No Match For
Hilton Head Islanders
The Rotarian motto of "Service Above Self," resonated deeply within our decision to remain on the island. In the days leading up to Hurricane Matthew's arrival, Donna, a Registered Nurse, assisted in the evacuation of dozens of patients from Hilton Head Hospital, while Brian gathered provisions to distribute to others who would not be leaving before the bridge closed. As such, we were unable to secure our own home's safety until well after our Governor made the evacuation order mandatory and the National Guard closed the bridge.
Once we finished boarding up our windows and ensured we were as prepared as we could be, we treated ourselves to a surreal bike ride around our virtually deserted island and beach, all the while whistling in the dark and knowing it.
Nothing like a good ol' fashioned
Mandatory Evacuation Order to clear
our beaches of all those pesky tourists.
Clicking any photo makes it bigger.
Clicking any photo makes it bigger.
As a rising Senior at the
Governor's School,
Sage's Summer 2016 Internship was in Columbia where she studied the factors influencing attendance to Class A Minor League Baseball games, with a concentration on the
Columbia Fireflies.
During Sage's internship in Columbia, we stopped by to see an old friend and mentor. We first met Kobayashi Sensei in 1987, quickly becoming friends and students of his language, culture and cuisine. After having travelled across the globe (including Asia) in the three decades since then, we have yet to experience a better
Japanese
sushi meal
anywhere. Kobayashi Sensei's humble demeanor, kindness and generosity is matched only by his mastery of whatever he touches. Should you find yourself near South Carolina's state capitol, please don't miss the opportunity to have one of the best dinners of
your life:
CAMON JAPANESE RESTAURANT & SUSHI BAR
Mother's Days are always appreciative, loving and joyous for The Kuhens Family, but Summertime Father's Days tend to be geared more toward
fun and adventure.
For her 2016 Interim course for the
Governor's School
, Sage studied the history of art and architecture of the M
editerranean coast through Spain, France and Italy. Of the hundreds of interior and exterior photos she sent home, here are just a few.
Clicking any photo makes it bigger.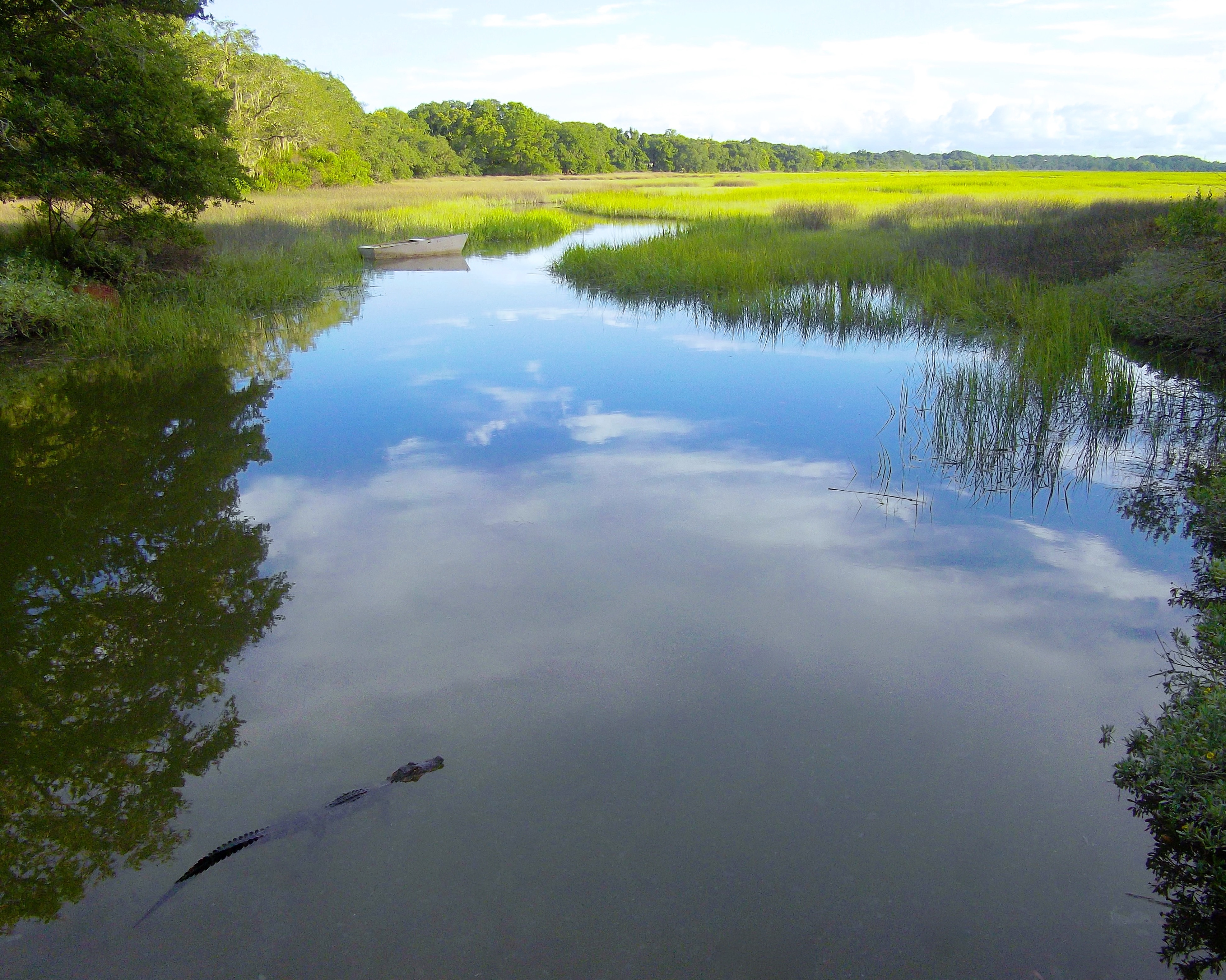 Clicking any photo makes it bigger.
Click here to enter kuhens.com.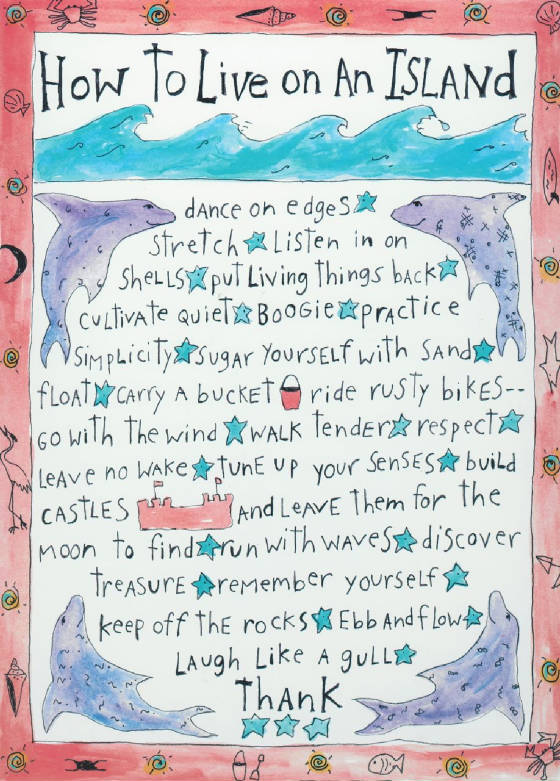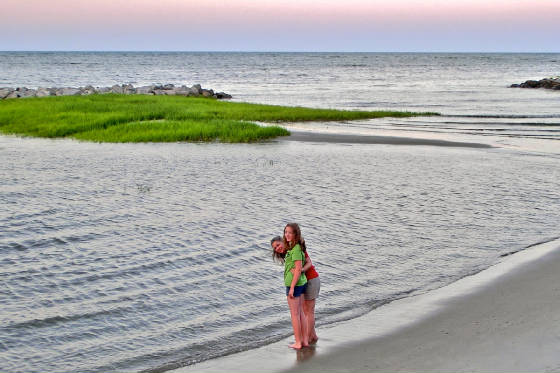 Clicking any photo makes it bigger.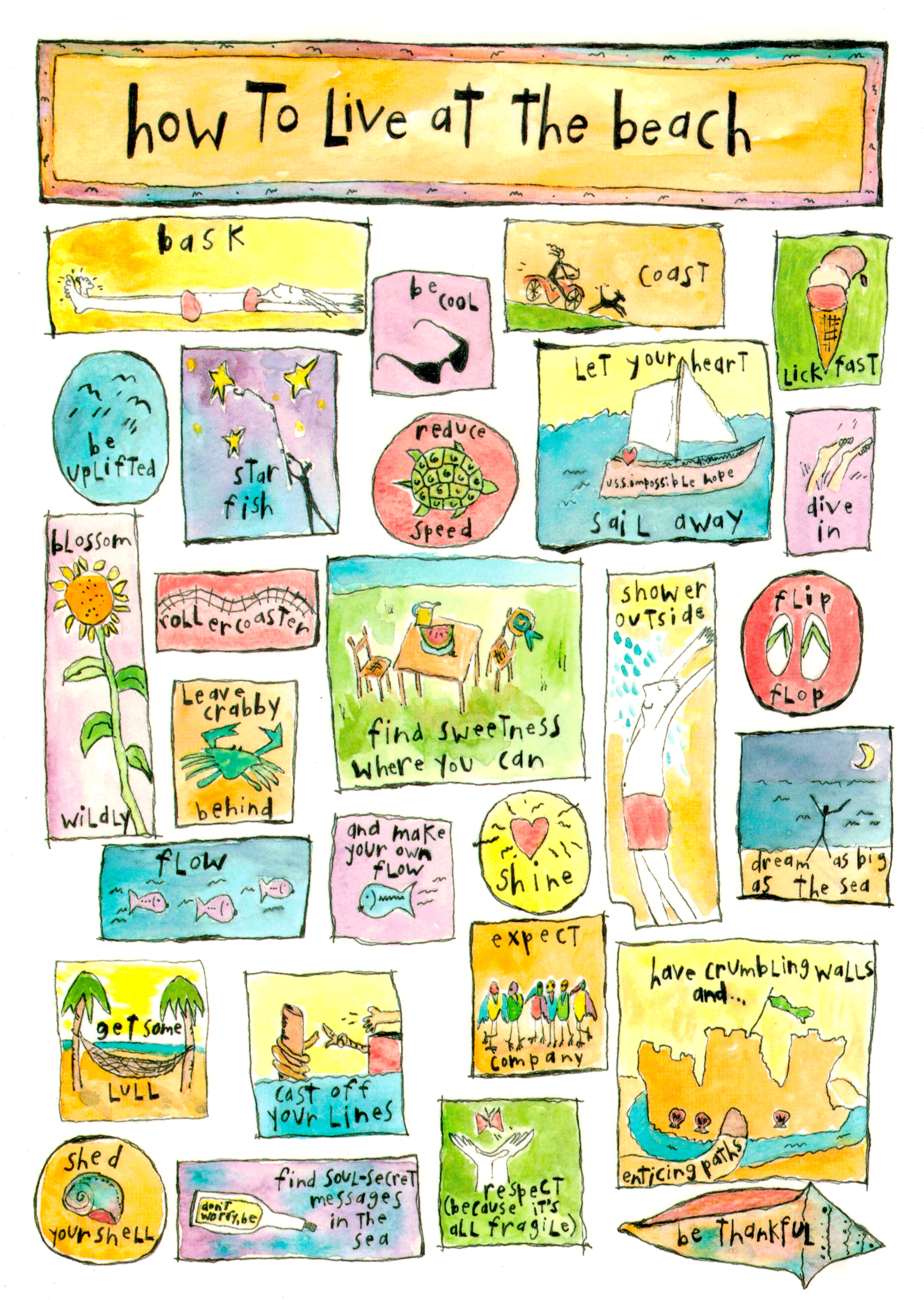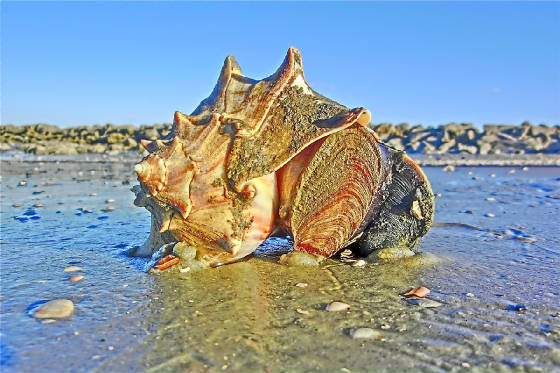 There is nothing quite like the
freedom one will enjoy while
nestled in the timeless serenity
that can only be found on
bridgeless Daufuskie Island.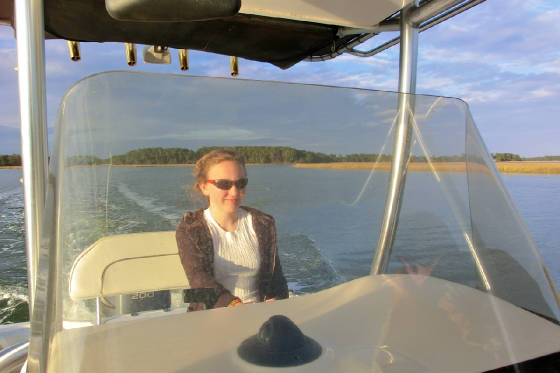 Clicking any photo makes it bigger.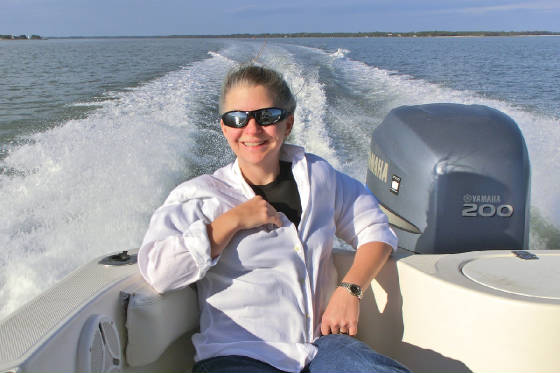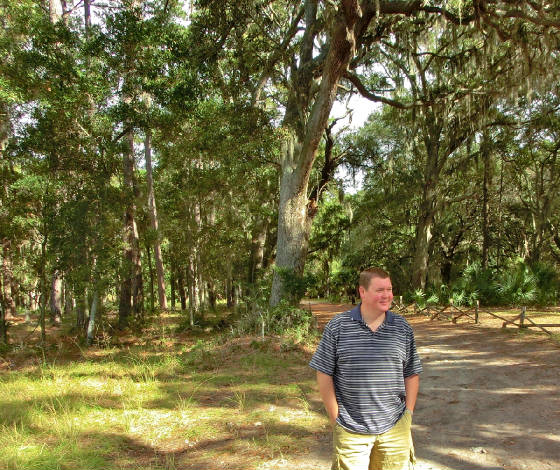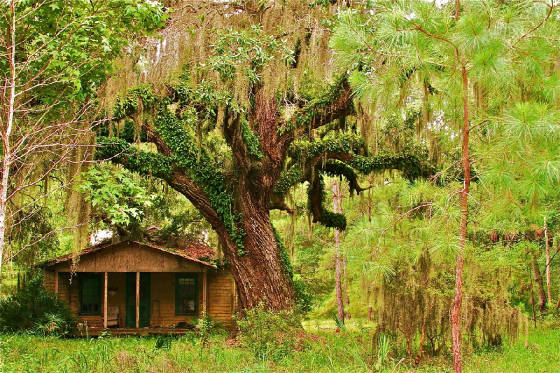 Click here to enter kuhens.com.
Clicking any photo makes it bigger.
Click here to enter kuhens.com.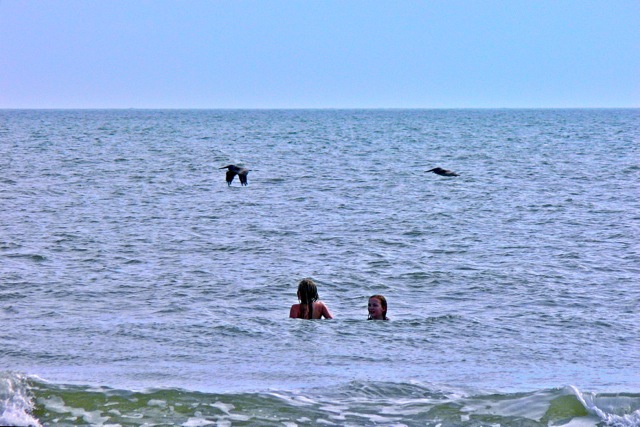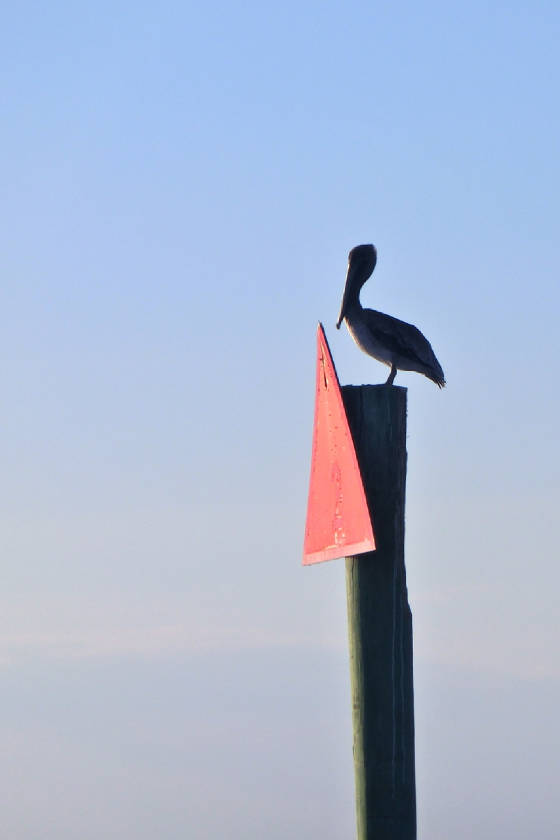 Clicking any photo makes it bigger.
Click here to see a nice Daufuskie Island video.
Click here to enter kuhens.com.
Clicking any photo makes it bigger.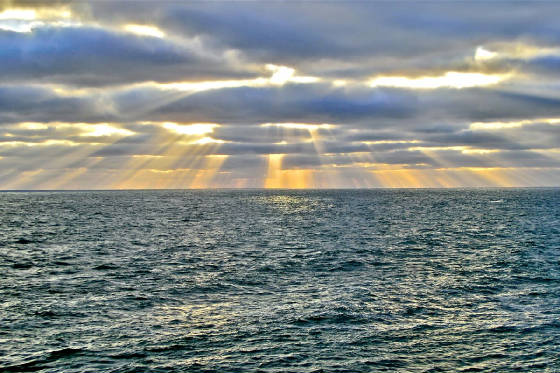 .
.